Fashion in the Euregion

The Euregion is increasingly developing into a fashion scene. Paris, London, Milan and in future also the Euregion? Fashion Across Borders, in short FAB, is a project in which young design talents present and sell their latest designs.
It is a collaborative initiative of the fashion museum Hasselt, the "Designmetropole Aachen" ("design capital Aachen") and Fashionclash Maastricht. The aim of the project: To create a new climate and a new platform for aspiring design talents in the Euregion. We have learnt from the past. We had plenty of young, talented fashion designers who chose to leave the Euregion after their studies. We want to change this for the future. We want to keep talent in this region and enable them to live and work here and to successfully sell their fashion.
One of the initiators is Branke Popovic. Together with Nawie Kuiper and Laurens Hamacher, he has been organizing the so-called Fashionclash Maastricht (FCM) for the last five years. When he started, this was a small event for fashion connoisseurs. Nowadays, Fashionclash can definitely keep up with the bigger fashion events in the fashion capitals of the world, in terms of the exhibitors, the number of visitors and the fashion being presented.
[doptg id="1"]
We continuously keep raising the bar for ourselves: be it that we want to organize a professional runway in an old factory building or a woodshop. Besides the very interesting and extravagant design parts of our designers, the models also present plenty of wearable fashion.
Fashionclash has definitely become known in the fashion world, also in Paris and London. The fashion museum in Hasselt has been given the task to research how many young fashion talents actually reside in the Euregion. Furthermore, the organizers of Fashionclash try to take over the entire Euregion and want to open fashion shops and host shows in Aachen and Heerlen. Branko Popovic is optimistic.
---
Languages
Search
Advertisment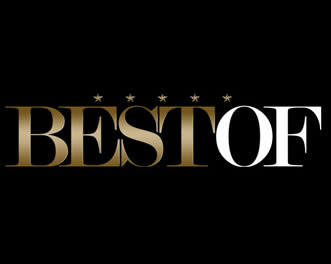 Advertisment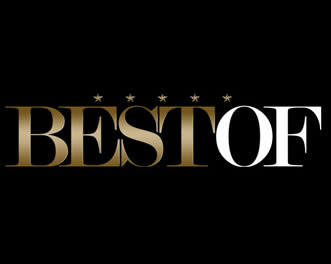 Archives
Advertisment
Categories