Imprint
Publisher
BEST OF Media&Communication
Freiherrenstr. 7
D-52072 Aachen
Phone: +49 (0) 241-9127617
Fax: +49 (0) 241-9127618
Email: welcome@best-of-magazin.com
Web: www.best-of-magazin.com
Sales tax identification number (pursuant to § 27a sales tax law): DE 22 49 79 333
Company registration:. HR
Commercial Register: Amtsgericht Aachen
Authorized representative: Astrid Scharnberg
Registration number for the European trademark protection: Registration number: No 011942828
All rights reserved. Texts, images, graphics, sound, animations and videos are protected by copyright and other protective laws. The contents of this website may not be distributed for commercial purposes or made accessible to third parties. Errors and changes reserved.
Should we have created on these sites links to other sites on the Internet , so we have no influence on any of the links. Therefore we dissociate ourselves hereby expressly from all contents of linked sites. This declaration is valid for all links on this site and for all contents of pages to which the banners might lead.
Disclaimer and Copyright:
The information in this online portal is constantly updated. Despite careful editing , data may have changed or have occurred error . We ask for your understanding.
1 Liability within the meaning of § 7 TMG:
The Best Of Online magazine provides its Internet services under the following terms and conditions to its visitors available:
1 The Best of Online – Magazine is responsible as a service provider according to § 7 ​​para 1 TMG for own contents, which it makes available for use , according to the general provisions. The liability for damages of material or immaterial nature caused by the use of the content is excluded , unless caused by intent or gross negligence.
2 If a text is created by a third party, the respective author is named . In these cases, the author of the document is responsible for the content .
2 Disclaimer in the sense of § 8 TMG:
The Best Of Online Magazine makes the content of external websites via links made ​​available expressly not own and can therefore make no guarantee for their correctness , completeness and availability. The Best Of Online Magazine has no influence on the current and future design and content of linked sites and expressly distances itself thereof.
3 Copyright
The content on the Website are copyrighted Best Of . This is true of photos and graphics and logos as well as all text and data. A reproduction in other media without the prior written consent of the management of the Best Of the online magazine.
Languages
Search
Advertisment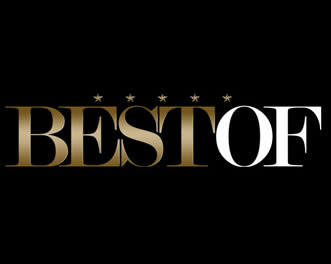 Advertisment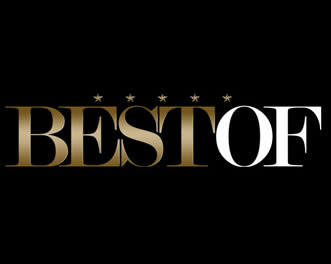 Archives
Categories