Work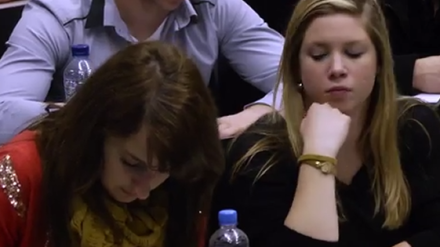 The project Futureproof for Cure and Care is focused on improving the collaboration between the different partners in the healthcare sector in the Euregio and on a better professional mobility of these healthcare workers.
More
---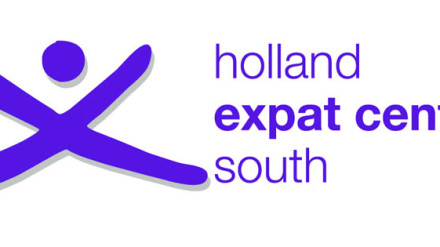 Maastricht now has a centre for entrepreneurs and employees from abroad. The so-called Expat Center focuses on the South of the Dutch province of Limburg and, in cooperation with Eindhoven, also works in the Northern parts of the province.
More
---
Languages
Search
Advertisment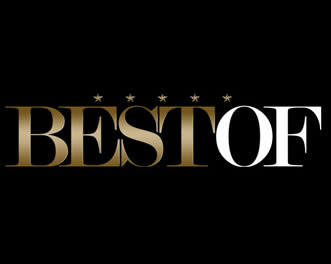 Advertisment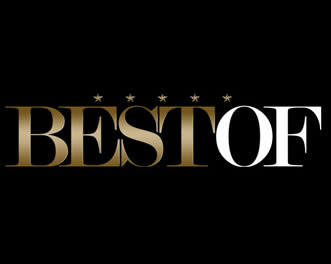 Archives
Advertisment
Error, no Advert ID set! Check your syntax!
Categories