Word of Welcome
Word of Welcome from BEST OF Editor
Astrid Scharnberg
Dear Readers,
To give you the basic idea of ​​the popular term "Euregio" and to get a better understanding, there are inevitable regional language barriers that we can better overcome in the future. This gives us the opportunity to set up a multilingual online portal for all the people in this region. Therefore, we are very pleased, to announce that here with Best-of-Magazine, we will have a multilingual portal so as to extend this courtesy to the different languages within the region. Best-of-Magazine will be supplying articles and updates on the latest events and developments within our region.
With diversity, and interesting topics, we offer a mix of news, in depth background information, interviews and interesting reports from the Meuse-Rhine Euregio. And with the help of our multi-language program, we want to reach all citizens of the Euregio alike. The range of topics includes a huge set of categories, ranging from fashion, lifestyle, and activities, to crazy and fun things to do.
Using elite contributions that help us to document the latest happenings in our region, we will also give you interesting leisure activities, cultural and sporting events information. On the individual topics, you will get opportunities to also get involved in some of the euregional events, that will include day trips for both individuals and groups allowing everyone to thereby enter into direct contact with people from the Meuse-Rhine Euregio.
BEST OF will entitle you each to a superb mix of what is happening within the Euregio, so as to give you a chance to enrich your lifestyle. In addition, our portal will allow you very extensive sources of information to you about the latest happenings in your area and will always be up to date. In addition, our website will be a forum of communication. This means that your direct participation as a visitor, within the meaning of inspiration, editorials, wishes or opinions, as well as constructive criticism is strongly encouraged.
Therefore, our editorial team is very keen to hear from you and welcome your personal feedback.
Here you can contact us:
All the Best,
Astrid Scharnberg
Languages
Search
Advertisment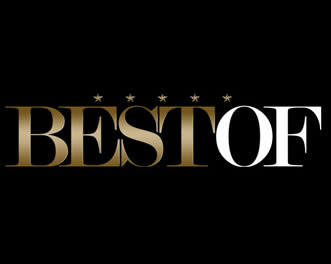 Advertisment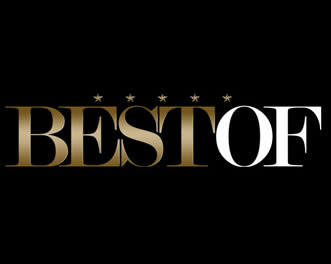 Archives
Categories