Automobile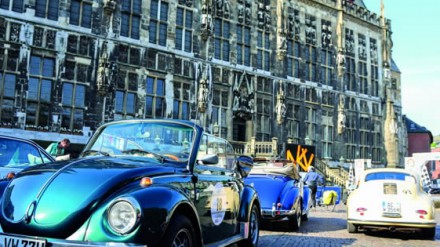 Have you already added this Vintage Car Highlight of Aachen into your schedule?
Unless we will now give you a small taste of the most beautiful vintage cars from near and far talking on it with Mr Josef Schumacher
More
---
Languages
Search
Advertisment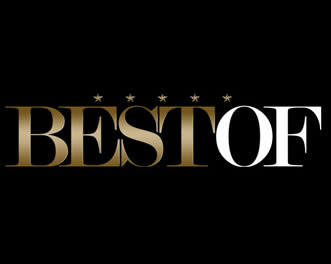 Advertisment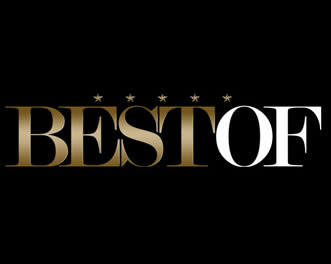 Archives
Advertisment
Error, no Advert ID set! Check your syntax!
Categories