Cuisine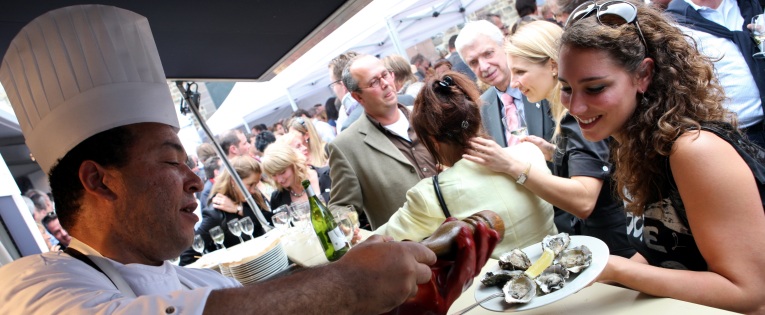 28 – 31 August
From Thursday 28 to Sunday 31 August 2016, Maastricht – the gastronomic capital of the Netherlands – will be teeming with gastronomes again.
More
---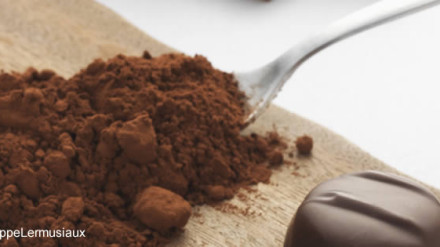 A bitter taste comes from the USA
The leading American chocolate producer Hershey is being supplied by cocoa suppliers from the Ivory Coast and Ghana. On the cocoa plantations, however, the sweet gold is harvested with the aid of child labour.
More
---
Languages
Search
Advertisment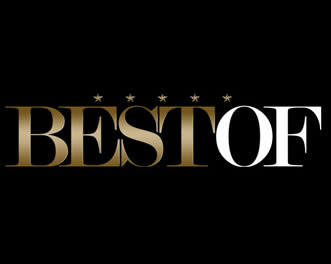 Advertisment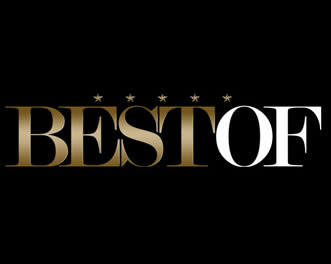 Archives
Advertisment
Error, no Advert ID set! Check your syntax!
Categories