Fashion
Yes, I have spotted them in public: the first men in meggings. Meggings are leggings for men.
More
---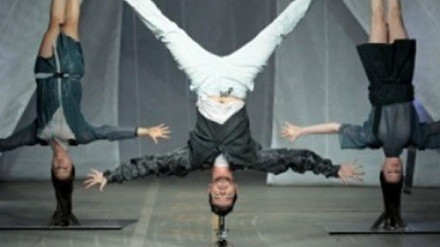 The Euregion is increasingly developing into a fashion scene. Paris, London, Milan and in future also the Euregion? Fashion Across Borders, in short FAB, is a project in which young design talents present and sell their latest designs.
More
---
Languages
Search
Advertisment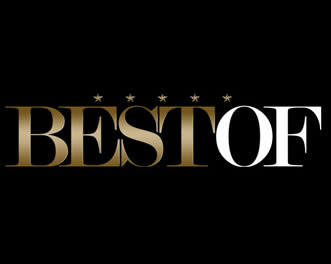 Advertisment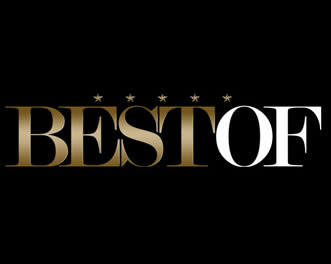 Archives
Advertisment
Error, no Advert ID set! Check your syntax!
Categories