King and Queen to attend celebration of 200 years of the Kingdom in Maastricht

On 30 August His Majesty King Willem-Alexander and Her Majesty Queen Máxima will be attending the celebrations in Maastricht to mark the bicentenary of the Kingdom of the Netherlands. Federal President Joachim Gauck of Germany and his partner Daniela Schadt will also attend.
This fourth national event to mark 200 years of the Kingdom of the Netherlands will emphasise the Netherlands' international outlook. Two hundred years ago the Congress of Vienna redefined boundaries within Europe. One of the changes made by the European powers was to restore Dutch independence, which helped determine the Kingdom of the Netherlands' position in Europe and beyond. The Netherlands has always been outward-looking: centuries ago as a seagoing nation, and more recently as a founding member state of the European Union. The Netherlands actively promotes peace and security in other parts of the world.
The celebrations will begin with a fashion-art show at the Markt in Maastricht, with designs by artist Peter George d'Angelino Tap commissioned by the National Committee for the Bicentenary of the Kingdom. The parade will be followed by a congress on international perspective in the Vrijthof theatre.Speakers will include German president Joachim Gauck and Dutch foreign minister Frans Timmermans. Throughout the day and into the evening a programme of festive events will be held in the centre of Maastricht. These include the Preuvenemint food and music festival at the Vrijthof, with a special theme to mark the bicentenary.
The celebration in Maastricht, organised by the National Committee, the municipality of Maastricht and the province of Limburg, is the fourth national event to mark the bicentenary of the Kingdom of the Netherlands. Celebratory events have already been held in Scheveningen, The Hague and St Maarten. In April 2015 there will be a fifth event, in Zwolle, with the celebrations concluding in Amsterdam in September 2015.
---
Languages
Search
Advertisment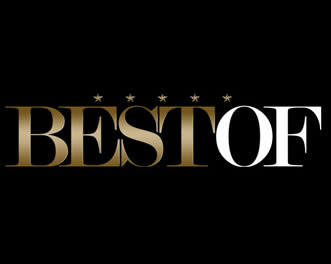 Advertisment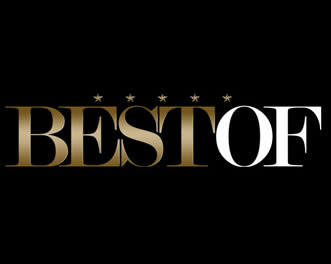 Archives
Categories