§ Being right is not difficult – being proved right, all the more.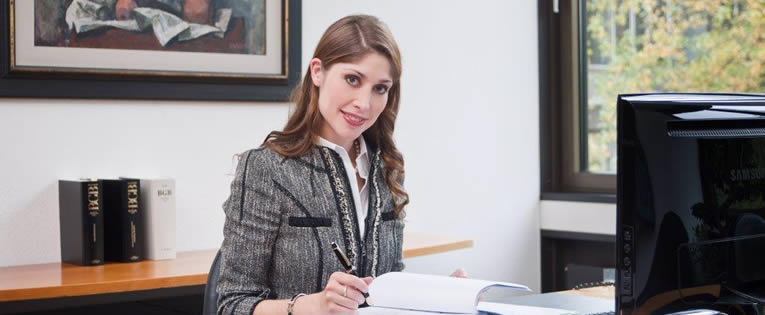 Arguing is explicitly appreciated here.
She is her clients' voice. Dr. Christine Baluch, lawyer and expert on Corporation and Commercial Law, General Civil Law and Procedural Law, as well as Criminal Business Law.
Her occupational career began in Aachen in 2008 at the renowned law firm Eßer & Kollegen. She has been an associate of the partnership since 2014 and is appreciated as a valuable teamplayer.
It is not easy to describe what is most impressing concerning Dr. Christina Baluch: the fact that she did her doctorate at the University of Cologne already at the age or 24. Or is it the fact that the pleasant lawyer from Aachen, who has got a keen sense of a successful, legal advice, argues in court-room at the highest stage and in an experienced way.
When Dr. Baluch fights at court at one of her practice areas, for example for the existence of a company or for a private person, there are required intelligent negotiation strategies. She reliably prepares her clients' objectives with well-founded, juristic knowledge, as each defence is individually tailor-made.
Just as ambitious as in professional life, the young lawyer gets involved in her private life, when supporting the management of the non-profit association "Kinderhilfe Kambodscha e.V." in Aachen.
With a prospective view to the border region of Aachen and the Euregio Maas-Rhine, Dr. Baluch has already been active as a board member of the "Deutsch-Niederländische Gesellschaft e.V." (DNG) since 2012. Furthermore she is a member of the "Forum for Young Lawyers" ("Forum Junge Anwaltschaft"), which belongs to the largest non-profit communication-platforms in Germany with its approximately 6,000 juristic members.
Everybody who is represented trustfully and capably by Dr. Baluch is -in every respect- in good hands in this law firm.
You would like to get more information concerning the topic of law?
Dr. Christina Baluch, as an expert on law, is going to continuously present the latest court decisions at BEST OF.
---
Languages
Search
Advertisment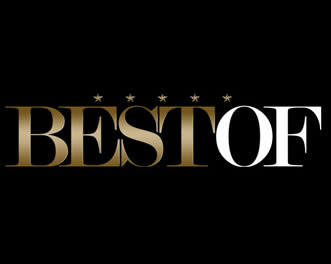 Advertisment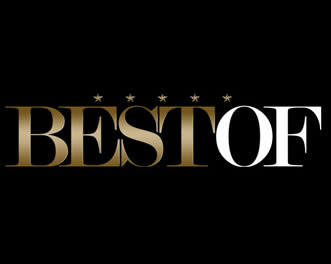 Archives
Categories