Healthcare professions: Futureproof for Cure and Care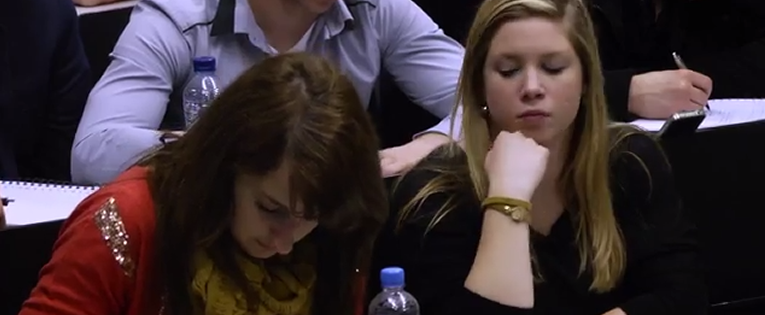 The project Futureproof for Cure and Care is focused on improving the collaboration between the different partners in the healthcare sector in the Euregio and on a better professional mobility of these healthcare workers.
This project allows using training possibilities for healthcare professionals in a more efficient way thanks to a special designed communication network between partners in all the cross-border regions. To collect additional data for this project, students from the Hogeschool Zuyd are currently studying the professional mobility of nursing staff in the Euregio.
---
Languages
Search
Advertisment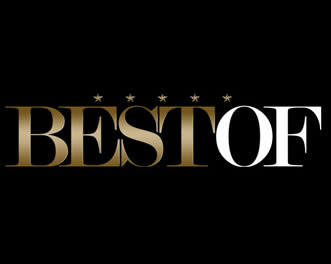 Advertisment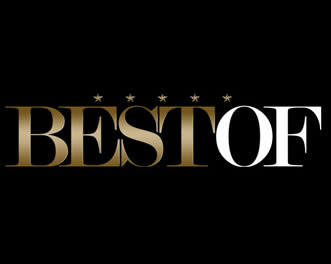 Archives
Categories