Convent Heidberg will open in July 2014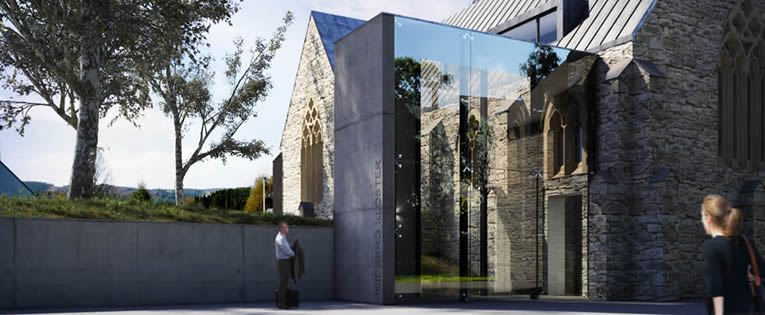 A unique Conference Hotel in Eupen, the Convent Heidberg, will open in July 2014
You are searching a BEST OF location in the Meuse-Rhine Euregio for any kind of event to take place?
Located at the very heart of the Belgium's German speaking Community, the conference hotel Concent Heidberg will thus be the perfect place for you.
The historical premises of the Convent Heidberg, near by the train station of Eupen, is located close to the centre. It took two years with paying much attention to the detail, to refurbish the listed 18th century convent and to make it a classy centre for education and culture.
Heidberg – now a new centre for education and culture!
Refurbishment and restoration of the historical building were a challenge to get managed by the Belgium's German speaking Community. Having the idea to make the former "Rekollektinnen" convent to be a combination of ancient and modern art, no effort has been spared to realize each single building step of this project. With their new light-flooded windows for example, the entire convent buildings and the chapel now present an extraordinarily pleasant ambience.
Refurbishment and restoration into a centre of education and culture took approx. two years, and now the historical conference hotel provides six function rooms of different sizes. Depending on what size is required, you can rent spaces of 2 x 30, 60, 70, 100, or 285 square metres allowing up to 300 people to come together for an exclusive event. In addition, the stylish furnished restaurant within the conference premises provides room for around 80 persons to meet in a comfortable ambience.
[doptg id="3″]
A unique within the Belgium's German speaking Community, the splendid Heidberg chapel offers its visitors a further highlight. Upon request you can listen to the impressive organ sounds, from the gallery. Depending on the kind of event, it provides the optimal setting for concerts or receptions. Holding a larger event in the formerly holy church building definitively means spending an unrivalled and unforgettable time.
On a smaller as well as on a larger scale, it will soon be possible to hold meetings, conferences, workshops, and congresses. Whatever process-oriented meeting will be held here, the conference hotel Heidberg always provides a customized solution with excellent room concepts to perfectly meet the purpose of your event.
And anyone who wants to discover the charm of the Belgium's German speaking Community will be offered a series of special and diverse fringe events of sportive, cultural and culinary nature, such as walking tours through the "High Fen" (Hohe Venn), city trips throughout the Meuse-Rhine Euregio, or visiting one of those famous Belgian breweries. Any arrangement can be booked upon request and depending on the availability.
For more information please contact Ms Cornelis at:
0032 – 491 64 84 43, who looks forward to assisting you with your queries.
---
Languages
Search
Advertisment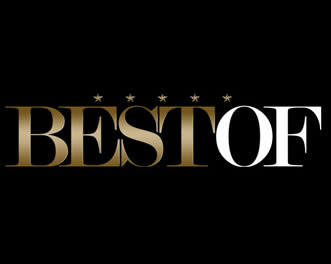 Advertisment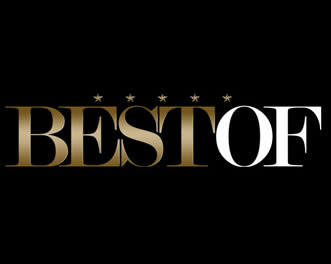 Archives
Categories