FIR event at the RWTH Aachen Campus

A review at the ERP-event-days

"70 percent of all companies make use of a fax machine or the ´good old` copier rather than using modern technologies", this is a statement made by FIR´s Managing Director Prof. Volker Stich in his opening speech to the 21st Aachener ERP-days.
From June 2nd to 5th more than 100 ERP-experts from all over Germany met at the Cluster Logistics of the RWTH Aachen Campus. They discussed how production- and business processes can be better organized by means of modern technologies and systems and how the efficiency of enterprises can be sustainably increased.
By best tradition the event of the FIR was composed of a praxis-oriented day with workshops concerning the topics ERP- and maintenance management, a trade fair with considerable ERP-suppliers as well as a symposium. Fitting to the the event`s motto " ERP – demonstrating potential" the ERP event took place in the new building of the FIR.
[doptg id="7″]
FIR at the RWTH Aachen

The FIR is a non-profit, intersectoral research institution at the RWTH Aachen, which is concerned with business organisation and company development. The institute offers support for enterprises, does research and lecturing and provides qualification methods in the field of service management, information management and production management, as well as business transformation.
As a member of the "German Federation of Industrial Research Association (AiF e.V.) the FIR promotes research and development benefiting small, medium-sized and large enterprises. The FIR has been the leading institute of the Cluster Logistics at the RWTH Aachen Campus since 2010. Here, at the Cluster Logistics, the FIR allows a, so far, unique way of cooperation between partners from science on the one hand and partners from business on the other hand. At this stage considerable companies have enroled in the Cluster Logistics. An index of the enroled partners can be found on the webside: www.campus-cluster-logistik.de
For further information about the FIR e.V. at the RWTH Aachen please visit the webside: www.fir.rwth-aachen.de
---
Languages
Search
Advertisment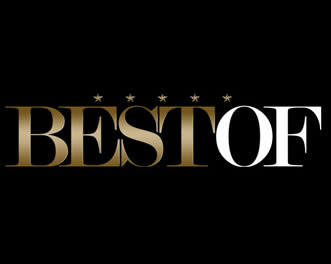 Advertisment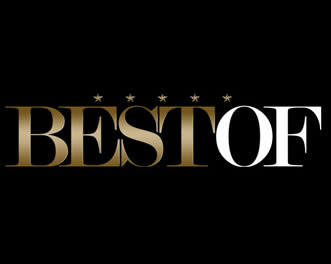 Archives
Categories