2017 European Association of Archaeologists (EAA) in Maastricht

The 23rd congress of the EEA will take place at the MECC in Maastricht (Exposition & Congress Centre Maastricht) in 2017. The city of Maastricht expects about 2000 delegation members of the EAA coming from all over Europe and even outside Europe.
This congress will be organised by the city of Maastricht, the Province of Limburg and the National Office of Cultural Heritage. At this moment they are making a cooperation agreement for the organisation of this 4-days event.
This year's meeting of the EEA will take place in Istanbul from 10 to 14 September 2014.
---
Languages
Search
Advertisment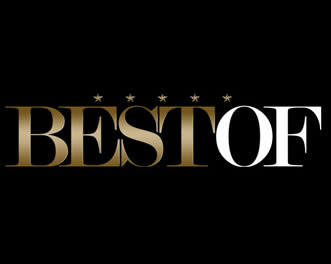 Advertisment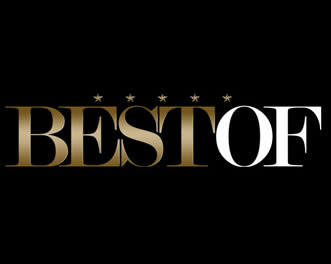 Archives
Advertisment
Categories