Preuvenemint: Netherlands' largest open-air restaurant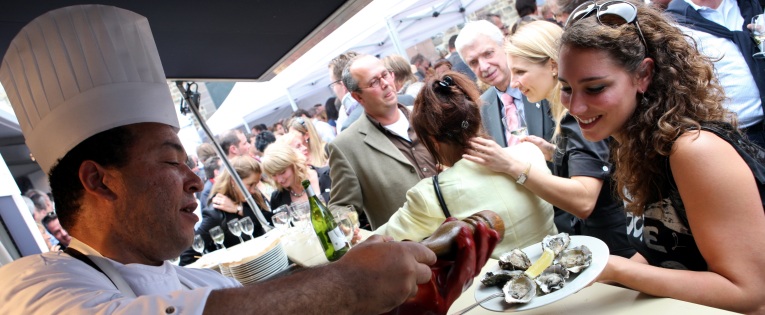 28 – 31 August
From Thursday 28 to Sunday 31 August 2016, Maastricht – the gastronomic capital of the Netherlands – will be teeming with gastronomes again.
For the 33rd time, the Vrijthof square will be transformed into the Netherlands' largest open-air restaurant.
The Preuvenemint is traditionally held in Maastricht in the last week of August. The name Preuvenemint is a combination of the Maastricht words "preuve" (taste) and "evenemint" (event). The Preuvenemint is thus an event at which guests can taste the good things in life.
www.preuvenemint.nl
Practical information
Entrance to the Preuvenemint is free. The so-called "preuvenelap" (tasting voucher) is the only form of payment at the Preuvenemint. These vouchers can be used to buy dishes from the stands of the participating restaurants, with costs ranging from a single voucher to several vouchers. Beer, soft drinks and wine can also be purchased using the vouchers. Beer and soft drinks cost one voucher per glass. 1 Preuvenelap costs € 2,20 and are available at the counters on the Vrijthof square.
Opening hours
Thursday 28 August: 18:00 – 01:00h.
Friday 29 August: 16:00 – 02:00h.
Saturday 30 August: 14:00 – 02:00h.
Sunday 31 August: 12:00 – 24:00h.
---
Languages
Search
Advertisment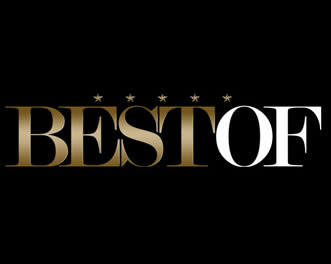 Advertisment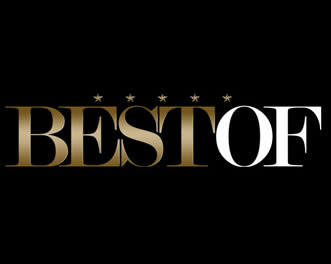 Archives
Categories