Sun, sand and sea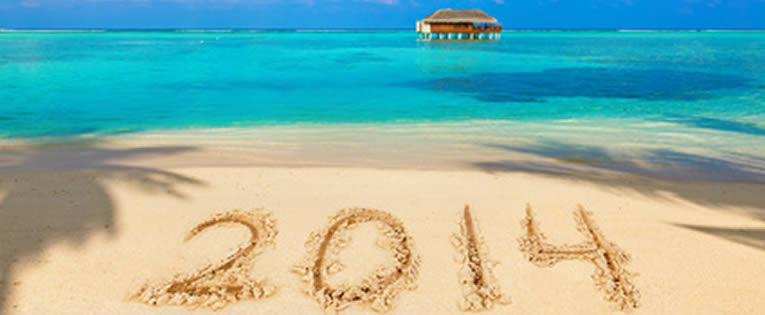 With the beginning of the new year, many of us are already planning their annual vacation in the sunny south.
Timesharing, the partial purchase of a holiday home, is met with increasing interest from the public. However, some potential timesharing clients are surprised by dubious contractual arrangements behind a number of popular real estate opportunities abroad.
We show you what to pay attention to, so that you won't have to pay more than you planned to for your recurrent holiday right of abode.
The European timesharing market is dominated by Spain, Gran Canaria, Greece and Portugal. The classic timesharing model came from the USA and onto our market for the first time in the '80s. In the classic model, timesharing owners sign an additional contract at the same time as signing the contract for their timesharing home. This additional contract signs them up to an exchange market, which will enable the contract owner to swap his holiday home with other timesharers, e.g. from Mexico or Tenerife.
What to watch out for when signing a contract
Since 2011, there are new EU directives for consumers, which means that they can step back from the purchase within 10 to 14 days, independent of the duration of the contract.
Nowadays the timesharing marketing system often is run via holiday clubs or discount travel clubs.
We advise: don't get lured into signing dubious contracts during your holidays, for example via a competition. And never pay any fees up front! If you find an interesting offer, allow plenty of time and make sure that the contract is in line with all protective EU directives.
Expert advice is available, among others, from the "Bundesverband für Teilzeit-Wohnrechte (DBTW)" (German society of part-time right of abode) in Munich. Particularly important: Don't forget that dubious contracts can be retracted in writing. This also applies to the Canary Islands.
These guidelines will help you to protect yourself from malpractice and deception in terms of timesharing rights. By the way, the sale on the internet is illegal!
---
Languages
Search
Advertisment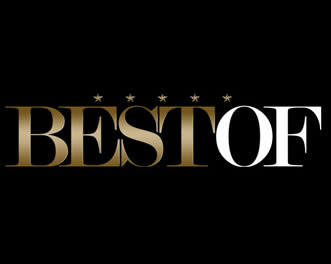 Advertisment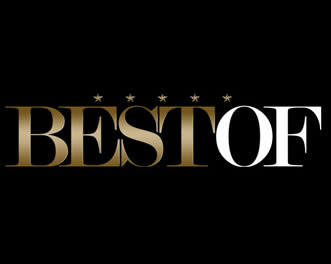 Archives
Advertisment
Categories